Kirtz® Custom Hardwood Shutters:
Any Shape, Any Wood, Any Finish
We Provide Free In-Home and Online Consultations
We Install and Service:
We Honor Special Requests
We Offer Nationwide Service
We Offer Financing
Don't know whether to get shutters, blinds or shades?
Call Kirtz® at (405) 377-6455.
We'll assist you - based on over 35 years of experience.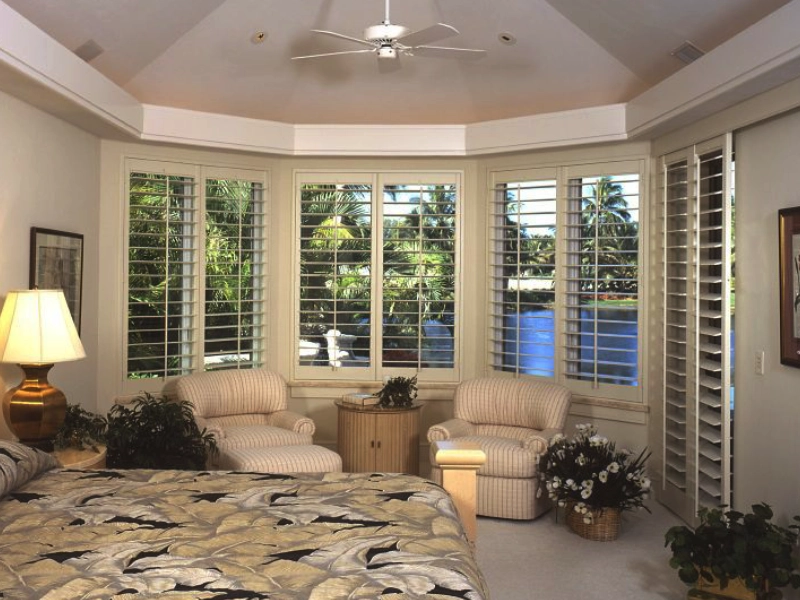 Superior temperature and light control
Custom-made for any shape window
(arches, ovals, rounds, triangles, etc.)
Exceptional Durability – shutters will never come apart
Long-lasting finish
Large panels without divider rail
½" thick elliptical louvers overlap ½"
designed by our experts
1.25" thick stiles, 2.25" dowels on 1" centers, Teflon Pivot pins, exclusive tensioning system
primer and 2 coats of color; stock colors and custom colors available
Density of maple allows for panels up to 41" wide and up to 120" tall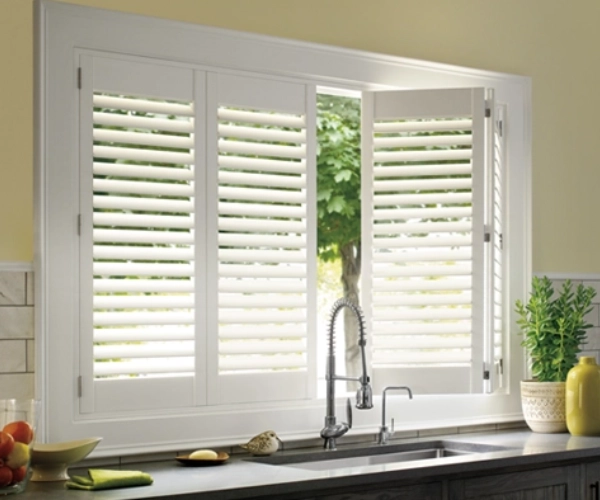 Plantation shutters are also called interior shutters or window shutters. Kirtz® Shutters provides custom residential shutters for any window opening.
Kirtz® Shutters also offers shutters, blind, and shades for office and other commercial applications.
Our window shutters are handcrafted from furniture-grade hardwoods. Maple is most popular, but you can also choose oak, ash, alder, walnut, and many others.
We have been in business for over 35 years and our shutters last for decades.
You can choose interior shutters for any room in the house. You can combine shutters, blinds, shades, and draperies. 
Interior shutters can be installed during a remodel or in new home construction.
Kirtz® shutters add value to your interior and increase curb appeal.
Architectural Shaped Shutters
Kirtz® specializes in architectural shaped shutters. Our shutters fit any window or door shape and have functional louvers for privacy and light control.
Kirtz® handcrafts sliding doors and shutters that mount on doors.
The combination of interior window shutters and shutters on doors brings the design of a room together.
We offer custom paint or stain match so you can create the interior decor look that you want.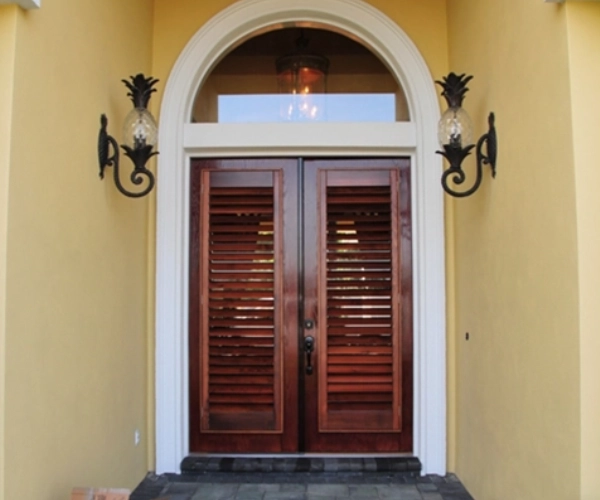 Kirtz® handcrafts exterior western red cedar and mahogany shutters with a durable marine-quality finish.
Kirtz®exterior shutters come in a variety of board and batten styles:
- Raised Panel
- Fence Picket
- Large Board and Batten.
Kirtz®exterior shutters are handcrafted to match the shape of the window opening. If you have an arched window, we'll make an arched exterior shutter. That way, your house has great curb appeal.
We also sell TWO USA Weatherwell exterior shutters made mostly of aluminum.
Kirtz® offers a full line of Hunter-Douglas and TWO USA shades and blinds. You can combine shutters, shades, and blinds in your residence to fulfill all your needs for privacy, light control, and energy savings.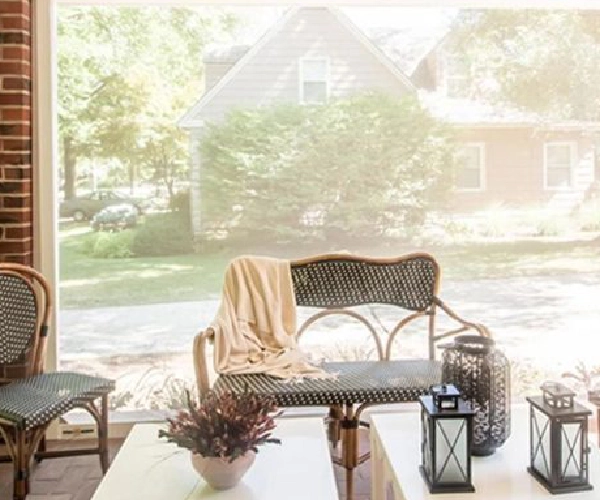 Kirtz® offers Titan exterior shades for patios, garages, and outdoor areas. We are the only company in the Oklahoma and South Kansas area to sell and install Titan exterior shades.
Each live-edge product is unique, creating a one-of-a-kind, beautiful look in any room. Customers can choose their own wood. Or we can use the wood of one of your cherished trees which is about a 2-year long process.
Experience the Kirtz Difference
With over 35 years of experience, the craftsmanship and care we put into our products provide more quality for your investment than you will find at any big-box home improvement store. From custom, handcrafted hardwood plantation shutters to quality blinds and shades, you can control the natural light and increase the energy efficiency in your home with style and ease.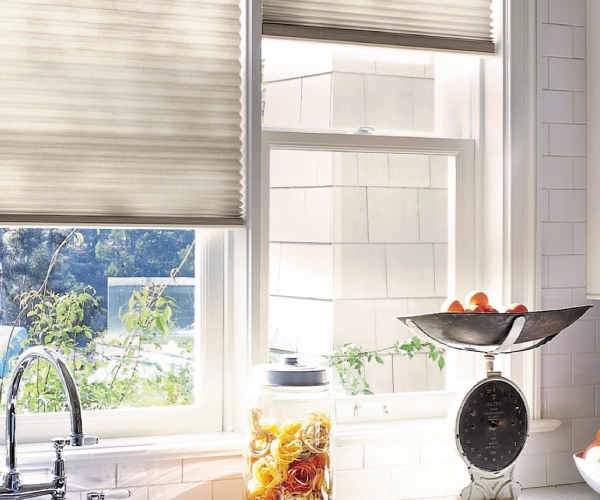 At Kirtz® Shutters, you don't become just a name or number to us. We're here to help you navigate your needs and answer all of your questions. From start to finish, our team is here to support you and ensure that you receive the best service and top-quality products we can offer you.
It is with real satisfaction that my family writes about Kirtz Shutters. First of all, the attention that was given to showing the product and how it could be in our home certainly made a difference. Overall, every member of the personnel gave a very good job from the beginning to the end of the service. The product that we received is a perfect fit and because of the personalized colors, it blends in with the windows and other furniture. Quality is certainly what we received, and it is "outstanding" that defines Kirtz Shutters.
Marcelo P.
We had our beautiful plantation shutters installed Friday. We are so happy with everything. The friendly staff, unbelievable quality, and expert installation are all so impressive. We highly recommend Kirtz. You won't be disappointed.
Chris S.
Shutters Made in Oklahoma
and Sold Worldwide